Mini LED Name Tag
Brand:

CHINA

Product Code:

SG - MLNT

Availability:

5
1)Pixel resolution:12X36 pixels;
2)Dimension:70*23*6mm(L*W*T)
3)Display ability:8 message for text or picture
4)Brightness: 4 different levels,25%,50%,75%,100%;
5)Speed: 5 different levels by pc software ;
6)Function:Program the customers own message easily
through the led badge software by pc;
7)Key switch: brightness key for 25%,50%,75%,100%.
message key for 1-8 messages.
8)Charging time: 2-3 hours
9)Working time: 6 hours for 50% brightness
10)Standard accessories: CD, USB data line, Charger (USB
cable to download information directly from
the computer and charging, the charger can
also be charged)
11)Adorning:with pin and magnet.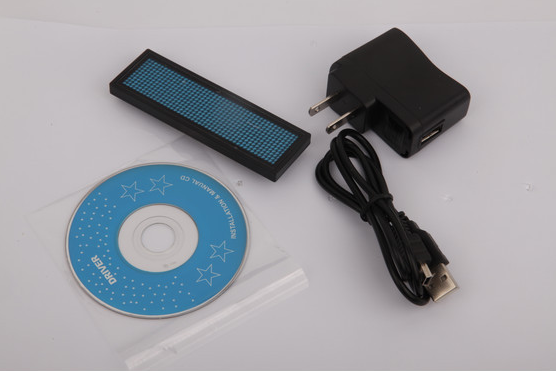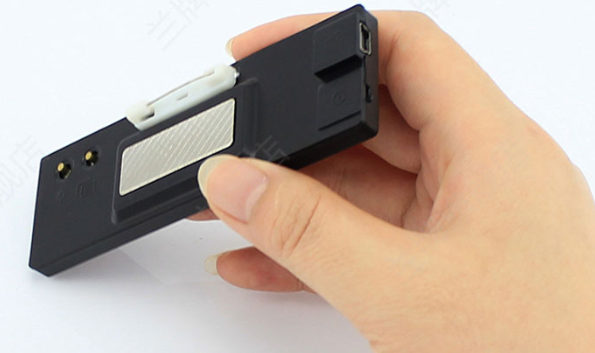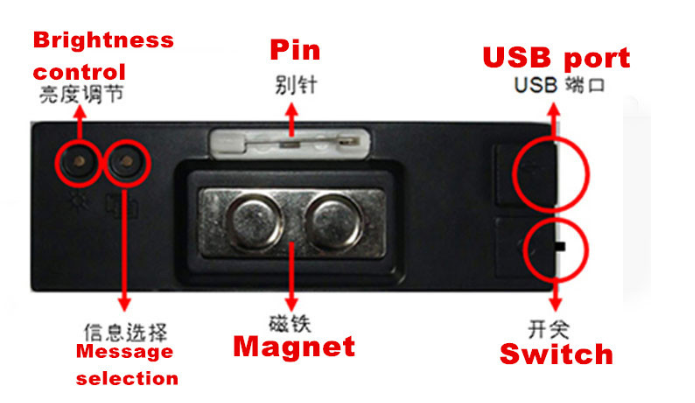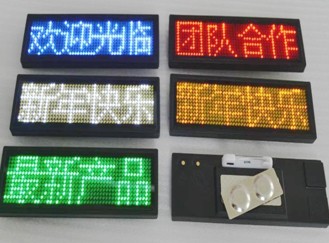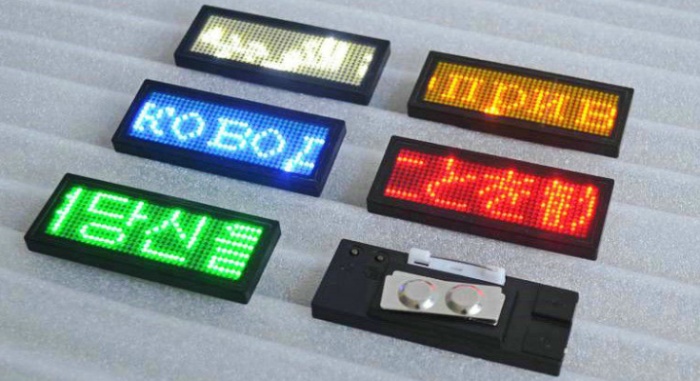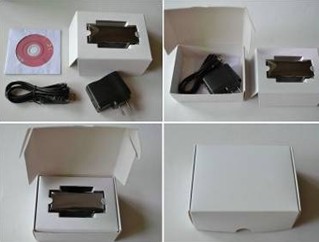 Tags: Mini LED Name Tag, MLNT
Brands