ARDUINO UNO REV.3 BASIC STARTER KIT
Product Code:

SG - ARD-EC01

Availability:

50
Price:

S$ 60.00

Discount:
Arduino Basic Starter Kit for UNO Rev.3
Welcome to the electronic interaction world! This time, we upgraded the Arduino beginner kit for those who are interested in learning about Arduino. Starting from basic LED control to more advanced IR remote control, this kit will guide you through the world of microcontrollers and physical computing.
A UNO(Compatible with Arduino Uno), the most stable and commonly used Arduino processor, and best selling prototype shield are included in this kit.
We listened to users and created this kit with double resistors, more Leds, DC motor, Mosfet, Temp. Sensor transistor, Diode and more.
Kit Set Include:
Uno Rev3 (OEM)
Bread board400 Tie Point Clear
Plastic mounting plate for breadboard and Arduino
Breadboard Jumper Wire Pack
Type A to B USB Cable - 0.5 Meter
2x TMP36 temperature sensor
5x 5mm LEDs (red)
5x 5mm LEDs (green)
5x 5mm LEDs (yellow)
1x 9v HD battery
1x 9v battery snap with Terminal
5x 220 ohm resistor
5x 10 Kohm resistor
5x 1 kil ohm resistor
2x IRF520 MOSFET
2x 1N4007 Diode
2x push bottom ( 4 pin tact switch)
1x 3 ~12V DC Motor with wire Terminal(as in the Arduino start kit with out gear Head)
1x High quality 2 layer plastic Box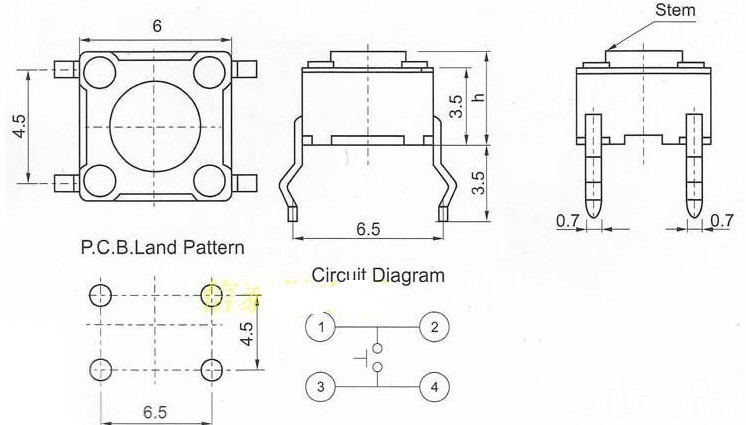 Related Products
Brands